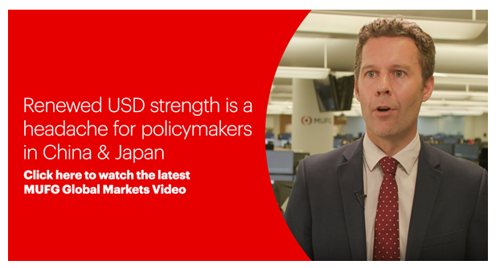 The US Dollar has been on a strong run over the summer months, with its surge driven by diverging economic growth trends. Lee Hardman, Senior Currency Analyst, examines the performance of the US Dollar and reviews measures taken by China and Japan to combat their domestic currency weaknesses. Lee also explores the implications of the US Dollar surge.

Watch the video to learn more.

We welcome any feedback.