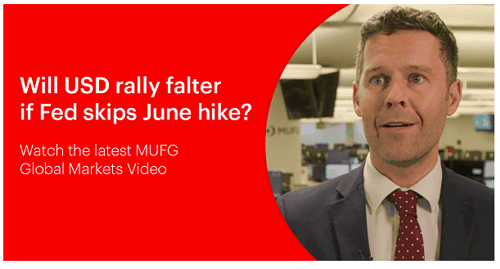 As market participants have scaled back expectations for Fed rate cuts later this year, Lee Hardman,
Senior Currency Analyst, takes a look at the future prospects for USD. Lee also gives his view on the
upcoming FOMC meeting and developments outside of the US, particularly in China and Europe.

Watch the video to learn more.

We welcome any feedback.